Are you looking to set up or expand in the South of France?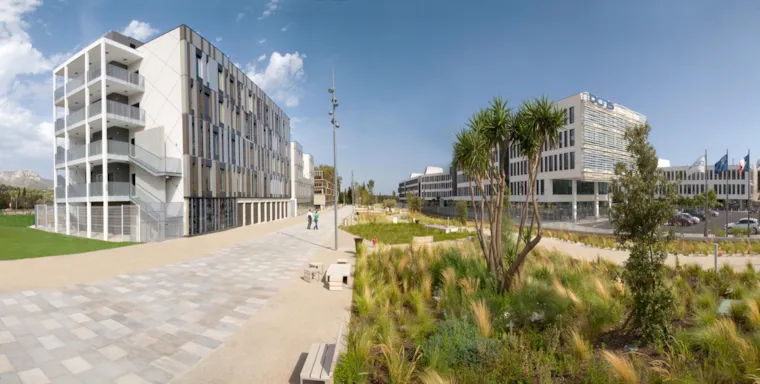 Benefit from confidential, free, and customized support from risingSUD. 
Our experts will advise you on the most suitable location for your project, depending on your sector of activity and your specific requirements, whether it be for:
Business spaces (offices, laboratories, R&D, service centers…) 
Production sites
Warehouses and logistic spaces
Coworking spaces
Business incubators
Industrial activities
risingSUD also offers you a range of turnkey sites that meet industry standards, are fully operational, and available at short notice. 
Are you interested in a location? Contact us! We'll arrange visits until you find the right site. 
Your expert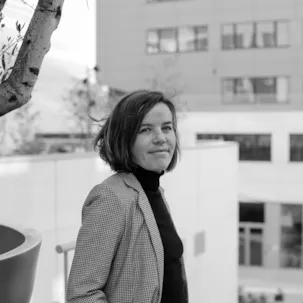 Anne-Charlotte Debarbieux
International Business Unit Manager
Contact Us
They chose the Sud Provence Alpes Côte d'Azur region
We are delighted to be located in the South of France, which offers a high-level scientific and technological environment, particularly in biotechnology, artificial intelligence, and aerospace. Our investment in Sophia-Antipolis, with the creation of an R&D center and about 20 jobs, is fully in line with the therapeutic innovation strategy of our start-up, which is a pioneer in the made-in-space sector!
Paul Kamoun
Managing Director, SpacePharma-EU
Sophia-Antipolis
We have chosen to set up the first high-speed almond cracking plant in the Var in order to relocate the industryand to make the most of our orchard production in Provence-Alpes-Côte d'Azur. When you invest and work here, you have access to a broad industrial ecosystem, a diverse range of higher education facilities, committed public authorities, and a quality of life that attracts the talent we need!
FRANÇOIS MOULIAS
Director General, Compagnie des Amandes
Aix-en-Provence