How can risingSUDhelp you ?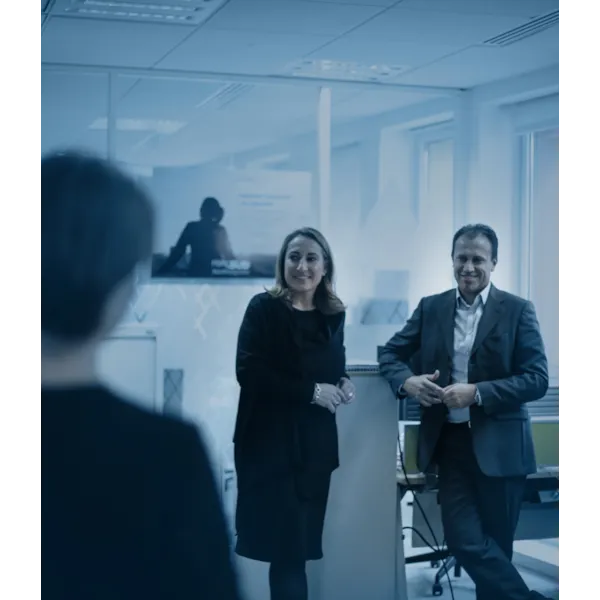 They chose the South of France
As France's third-largest industrial site, Marignane has been at the heart of Airbus Helicopters' development for more than 80 years. With 12 000 people on site and 200 suppliers across Provence-Alpes-Côte d'Azur, it's also an innovation hub where we're working on the future of vertical flight through projects such as renewable fuels and electric hybrid aerospace technology. Airbus Helicopters is committed to the industrial transformation of the Provence-Alpes-Côte d'Azur region through the modernization, decarbonization, and digitalization of its site in Marignane.
Laurent Vergely
Director of site in Marignane, Airbus Helicopters
Marignane
We have chosen to set up the first high-speed almond cracking plant in the Var in order to relocate the industryand to make the most of our orchard production in Provence-Alpes-Côte d'Azur. When you invest and work here, you have access to a broad industrial ecosystem, a diverse range of higher education facilities, committed public authorities, and a quality of life that attracts the talent we need!
François Moulias
Director General, Compagnie des Amandes
Aix-en-Provence
Sartorius is committed to sustainable and resilient projects to support the increasingly rapid development of biopharmaceuticals and vaccines. Our site in Aubagne is a global center of excellence for manufacturing sterile and flexible solutions. It brings together the complete range of expertise dedicated to fluid management technology, and we are continuing to invest in this area, making Sartorius one of the major healthcare companies in the region.
Olivier Guitard
Managing Director, Southern Europe, Sartorius Group
Aubagne
Our sectors
 of excellence
Discover the 8 sectors
of economic excellence in the
Region Sud in the South of France
Learn More
A TEAM DEDICATED TO THE SUCCESS OF YOUR PROJECT
545
---
COMPANIES SUPPORTED
in their growth, all programs
57
---
PROJECTS SUPPORTED
as part of the strategic sector program
159
---
COMPANIES SUPPORTED 
in their international expansion
124
---
COMPANIES SET UP IN THE REGION
from 30 different countries
2022 Activity Report
Our Roles

ASSIST

companies in their development: growth, recruitment, export, fund raising, green or digital transitiond, property or land searches...

SUPPORT

regional territories in their development projects by offering tailor-made planning and operational services

ATTRACT

companies and international investors to Provence-Alpes-Côte d'Azur by carrying out promotional, influence, and prospection campaigns
These industrial leaders are driving the economy in the South of France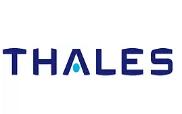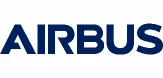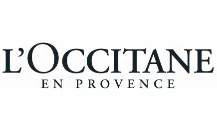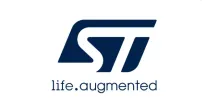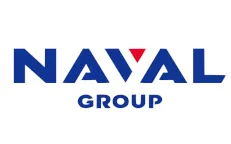 Newsletter
If you read French, you can get all the business news from the South of France in our weekly newsletter!