However big your company is, whatever your sector of activity, or no matter what your ambitions are for international markets, risingSUD can help you with its customized support programs. The regional economic development agency for the South of France has a network of top international partners that supports these programs, such as Team France Export, the OSCI international trade specialists, the CCE international trade advisors, the Bpifrance public investment bank, and many others.
I want to find strategic partners
What is it?
The Enterprise Europe Network (EEN) is the largest network dedicated to supporting European SMEs and start-ups. Funded by the European Commission, it is a network of 400 affiliated organizations providing the services of more than 3000 experts and advisors for innovation, financing, regulation, and the internationalization of businesses.
With representatives in 46 countries, the Enterprise Europe Network is an essential partner for any company that considers internationalization and innovation as drivers for growth.
What are the business advantages?
Advice and diagnostics to prepare for your business growth in Europe, with specialized consulting in areas such as market strategy, search for partners, capacity to innovate, European financing, digital transition, circular economy, and regulatory requirements.

Visibility at the world's largest trade shows thanks to business conventions and B2B meetings organized by the network (300 events per year).

All services and consulting provided by the European Commission are covered.
companies
supported by risingSUD
B2B meeetings
initiated through the framework of the EEN
Success Stories
We were helped by the EEN network for the development of our export business. The expertise of the risingSUD team facilitated contact with several contacts in high-potential markets that we had not yet approached.
Soo-Yee CHAUVET
Sales Manager, IADYS
Bouches-du-Rhône
Your expert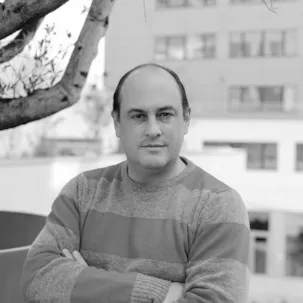 Nicolas Chehanne
Head of European Programs - Enterprise Europe Network Coordinator
Contact us
Global.Close
I want to access new markets
Your expert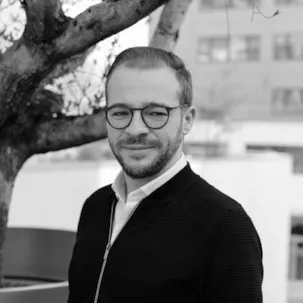 Arnaud Blain
International & Enterprise Europe Network Advisor
Contact Us
Global.Close
I want to participate in major trade shows
Each year, risingSUD, has a strategic presence at key international business events and trade shows.
risingSUD supports the Region Sud and its partners* at events such as:
* Metro area governments, agglomerations, consular networks, Team France Export, competitiveness clusters, the French Tech network, economic development agencies, incubators, accelerators, and many more.
What are the benefits?
Preparations to ensure a high-impact presence at the trade fair and a high profile thanks to the group dynamic

Great visibility thanks to the Region Sud brand

Financial support (subsidized stand fees, shared resources, etc.)

Access to risingSUD's networks and the ability to arrange B2B meetings in the network
Other events?
risingSUD also leads delegations to the following trade shows:
Your Expert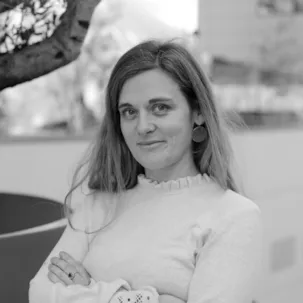 Lucile Marquet
International Project Manager - Trade shows
Contact Us
Global.Close
I want to connect with entrepreneurs in Europe
This program offers young European entrepreneurs the possibility to have stay in another country for one to so they can learn from experienced managers. Erasmus for Young Entrepreneurs is an exchange program that provides travel grants for young entrepreneurs. It is not intended to provide paid employment. 
Do you want to launch a company or have you created one in the last three years? Are you looking for an experience abroad?
Do you manage a company located in the South of France and you want to support a young European entrepreneur and help their business project?
Contact us!
Your expert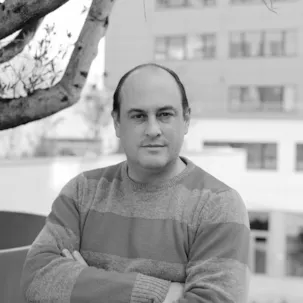 Nicolas Chehanne
Head of European Programs - Enterprise Europe Network Coordinator
Contact Us
Global.Close