What is it?
Created in 2019, La Communauté by risingSUD brings together business, industrial, and service sector that are based in the South of France. Members of the network are distinguished by their impact on the territory and their savoir-faire, innovation, international development potential, and a high capacity for hiring and training.
In partnership with:
€2 billion
---
in total revenues
What are the business advantages?
Develop your network by meeting other leaders 

Discuss your challenges and ambitions, particularly with regard to scaling up your company 

Participate in regional events: breakfast workshops, company visits, theme-based after work sessions , partner activities, and much more

Establish direct connections with the Community's public and private-sector partners
Your Expert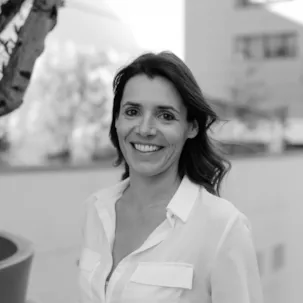 Nathalie Jolly
Business Acceleration - SUD Accélérateur, the Community by risingSUD
Contact Us